Contact Us
We understand that managing your IT infrastructure and tackling custom software development projects can be challenging and time-consuming. That's why we offer comprehensive IT Managed Support Services tailored to meet your specific needs.
Whether you you're in need of professional IT Managed Support or Custom Software Development you've come to the right place. Our team of highly skilled and experienced IT experts are ready to assist you with all your technology needs.
Since we are a local McKinney, TX (North Dallas) tech consulting firm, feel free to reach out to us using the contact form below or if you are in the area, we would love for you to swing by our office. Call or email us today to set up your visit.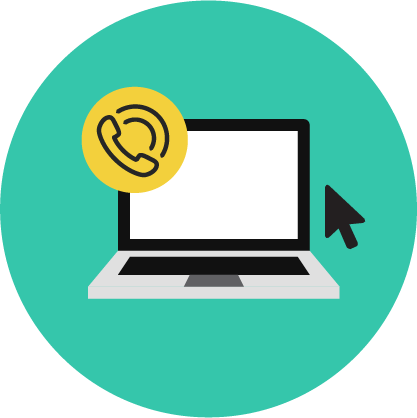 Location
2150 S Central Expy
Suite 190
McKinney, TX, 75070
Let's get started
Contact us for a free consultation.